Welcome our website, You can find the latest information about our company here.
Our company is growing and developing every day, you can easily follow us here.
We are organizing in many areas, Our aim is to provide our customers with the best quality and affordable service.
If you would like to contact us, please fill in the form in the Contact section or we will contact you.
Lets Do! Your Best event ever
Welcome
Call us! And let's plan your most beautiful activity together.
You can contact us from the contact page.
Weddings, Concerts, Meetings, etc. We can organize for all the events you want.
About Us
Our company was established in 2017 in Antalya, we provide service in a few countries with professional service. We are growing and developing day by day by keeping customer satisfaction in the forefront. Our goal is definitely not customer satisfaction, our customers are happy with a beautiful organization for us is more valuable than anything.
Our company aims to serve our customers in the best way. We serve in many organizations. Our aim is to offer the best service and the most reasonable price to our customers. If you would like to get in touch with us and get a price, you can contact us by phone number or email.
Our Customers
Previously, we have agreed with many organization companies, but none have been able to serve as single Event Production. It is now indispensable for all our organizations.  
I was hesitant to see that it was affordable and the fees were appropriate for the success of the organization. Anybody who hesitates will not regret trying.
- Karaca Holding (Özgür Arslan)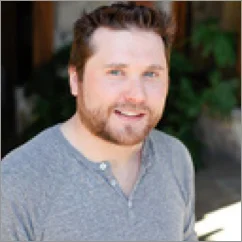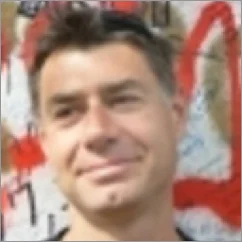 Contact
İf you want to contact us, Fill in the form below
Address:
Gültekin İşhanı /Muratpaşa /Antalya
Turkey
Number:
E-mail: